Harmony with Nature: The Indispensable Role of Animals in Our Lives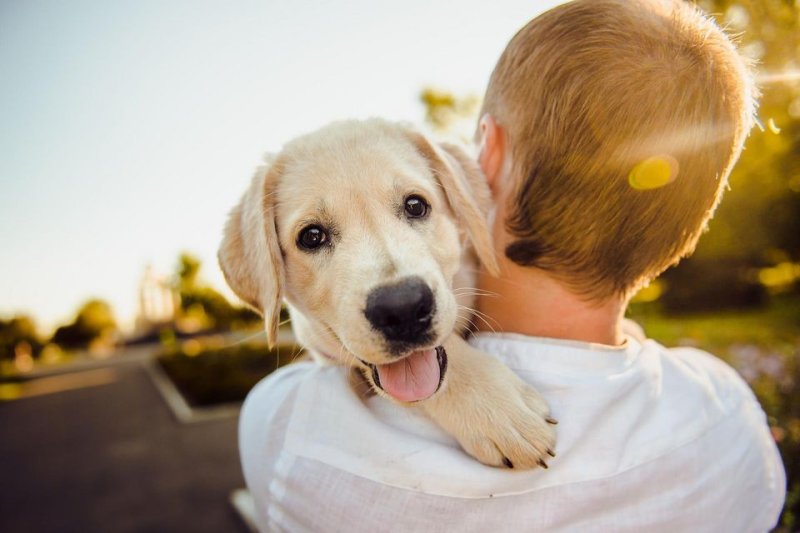 Introduction: In the intricate tapestry of life, animals play an invaluable role that goes beyond the bounds of companionship. From farm fields to our homes, these sentient beings contribute to the well-being of our planet and enhance our daily lives. In this blog post, we'll delve into the profound importance of animals and celebrate the harmonious relationship we share with them.
Guardians of Balance: Animals, both wild and domesticated, are integral to maintaining ecological balance. They play crucial roles in controlling pest populations, pollinating plants, and preserving biodiversity. From bees in our gardens to predators in natural ecosystems, each species contributes to the delicate equilibrium of the natural world.
Companionship and Well-being: The companionship of animals has been a source of joy and comfort for humans throughout history. Whether it's the loyal dog by your side, the graceful cat on your windowsill, or the gentle nuzzle of a horse, animals bring a unique form of companionship that positively impacts our mental and emotional well-being.
Agricultural Partners: In agriculture, animals are not just livestock; they are partners in sustainable farming practices. From plowing fields to providing natural fertilizer, their contributions are immeasurable. They embody the essence of a symbiotic relationship between humans and the land.
Therapeutic Bonds: Animals have proven therapeutic benefits, offering emotional support and aiding in the treatment of various conditions. Service animals, therapy dogs, and even interactions with animals in nature contribute to reducing stress, anxiety, and enhancing overall mental health.
Conservation and Advocacy: Many animal species are facing threats to their survival, prompting the need for conservation efforts. Advocacy for animal welfare and the preservation of endangered species is a responsibility we collectively share. By understanding and respecting the intrinsic value of each species, we contribute to the conservation of our planet's incredible biodiversity.
Flash Gas and Environmental Responsibility: While we celebrate the significance of animals in our lives, it's crucial to maintain an environmentally responsible lifestyle. Flash Gas, committed to sustainability, offers propane delivery services that align with eco-friendly practices. By choosing propane for your heating and cooking needs, you contribute to a cleaner and more sustainable energy solution.
Conclusion: In recognizing the indispensable role of animals in our lives, we embrace a profound interconnectedness with nature. From the smallest insects to the grandest mammals, each species has a unique part to play in the symphony of life. As we cherish the companionship, support, and contributions of animals, let's also take steps towards a more sustainable and environmentally conscious future.
So, while you enjoy the company of your furry friends and marvel at the wonders of the animal kingdom, remember that Flash Gas is here to provide convenient and eco-friendly propane solutions for your everyday needs. Together, let's foster a world where animals and humans coexist harmoniously. 🌿🐾🔥