Discover the Joy of Exploring Local Eateries with Flash Gas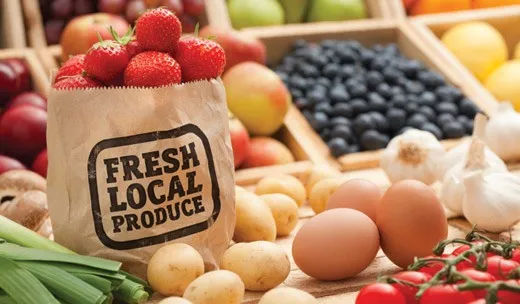 Hello, Food Lovers and Flash Gas Community!
In a world where convenience often takes the front seat, it's essential to pause and savor the simple pleasures in life. One such delight is exploring the culinary treasures hidden within our local communities. And what better way to embark on this gastronomic journey than with Flash Gas as your trusty companion?
Why Local Eateries Matter
Local eateries are the heart and soul of our neighborhoods. They offer a taste of tradition, culture, and the unique flavors that define our communities. From the cozy family-owned pizzeria to the bustling food trucks that line the streets, these establishments create a tapestry of culinary experiences.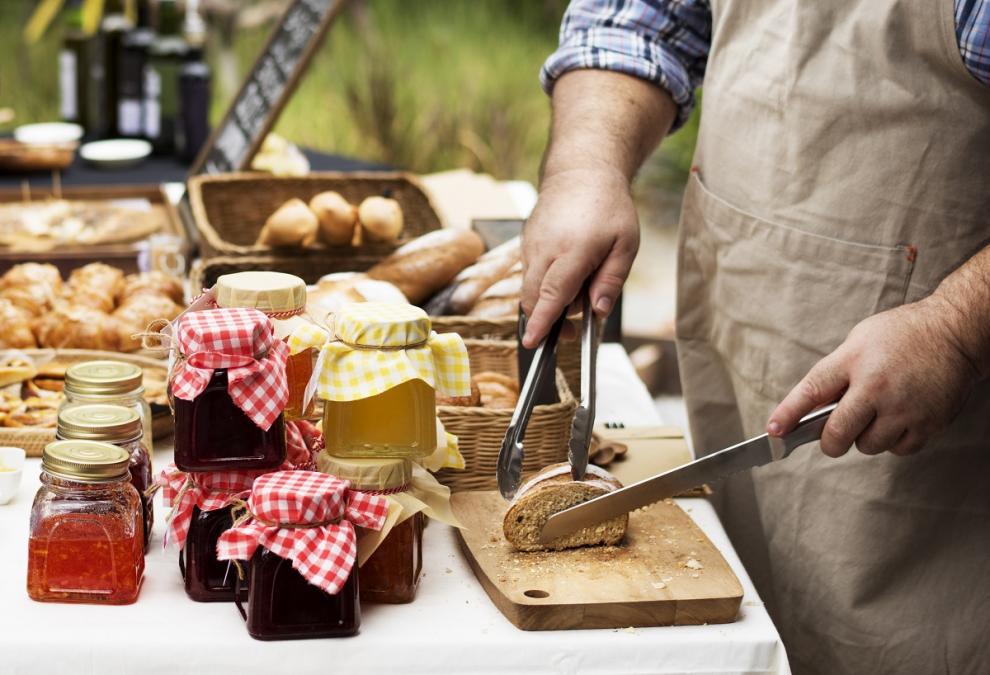 Embracing the Adventure
Now, you might wonder, how does Flash Gas fit into this culinary escapade? Well, let's connect the dots:
1. Fuel for Your Foodie Adventures
Before you set out on your culinary exploration, ensure your vehicle is ready to whisk you away to these hidden gems. Flash Gas provides propane delivery, ensuring your vehicle's fuel needs are met efficiently and conveniently.
2. Backyard Barbecues and Food Truck Feasts
Local eateries often extend their warmth beyond their doors. They bring their delectable creations to the streets through food trucks and outdoor events. With Flash Gas, you can host memorable backyard barbecues, inviting your favorite food trucks to cater to your gatherings. It's a win-win for everyone!
3. Supporting Local Businesses
Flash Gas is not just about delivering propane; it's about supporting local businesses, too. We collaborate with local propane providers, creating a network that fuels your community's businesses and keeps the wheels turning.
4. Community Events and Festivals
Many local eateries participate in community events and festivals, sharing their culinary prowess with a wider audience. Flash Gas is a reliable partner for these events, ensuring that the propane needs for cooking and heating are met seamlessly.
The Path Forward
As you embark on your journey to explore local eateries, remember that it's not just about the food; it's about the stories, the culture, and the community that make these places special. And while you savor that mouthwatering dish, know that Flash Gas is there to keep the flames burning, both in your vehicle and at your gatherings.
So, next time you plan a food adventure or host a community event, consider how Flash Gas can add that extra touch of convenience and support to your culinary endeavors.
Download the Flash Gas App Today
Ready to fuel your foodie adventures? Download the Flash Gas app and experience propane delivery at your fingertips. It's not just about propane; it's about connecting communities and embracing the rich tapestry of local flavors.
Let's raise our forks and toast to the joy of exploring local eateries with Flash Gas by our side!
FLASHGAS: Connecting Communities, One Flame at a Time. 🍔🔥
FLASHGAS is committed to supporting local businesses and fostering community connections.