Standing in Solidarity: Flash Gas Supports Those Affected by the Israel-Palestine Situation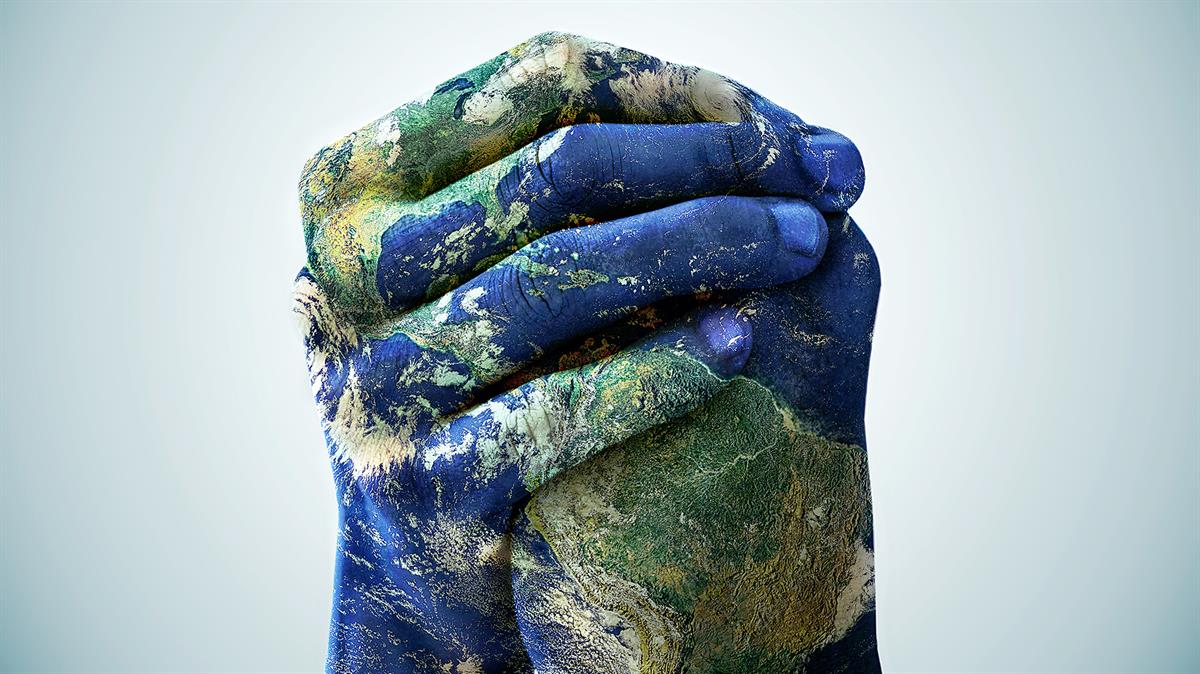 In these challenging times, Flash Gas extends its heartfelt condolences to all those affected by the recent events in Israel and Palestine. Our thoughts and prayers go out to the civilians, families, and communities enduring the impact of the ongoing situation in the Middle East.
As a global community, we are deeply saddened by the loss of innocent lives and the suffering experienced by individuals and families in the region. Flash Gas acknowledges the profound pain and anguish that this conflict has brought upon many.
Our mission at Flash Gas has always been to connect communities and provide support in times of need. Today, we want to express our support and solidarity with the people with family members, friends, and loved ones in the Middle East. We understand that the region's turmoil affects families worldwide, and we stand with you during these difficult times.
In this moment of grief and reflection, we encourage our community to unite and support one another. If you have family or friends affected by the conflict, reach out to offer your condolences, lend an empathetic ear, or extend a helping hand. Let them know that they are not alone in their pain.
At Flash Gas, we believe in the power of community, empathy, and compassion. As we navigate these challenging times, remember that unity, understanding, and dialogue are essential steps toward peace and resolution. Together, we can work towards a future where conflicts are replaced with cooperation and understanding.
We invite our community to share their condolences and messages of support in the comments section below. Let us stand together, offering our thoughts, prayers, and love to those most need it.
In unity,
The Flash Gas Team