Flash Gas in the Community: Fueling Positive Change Locally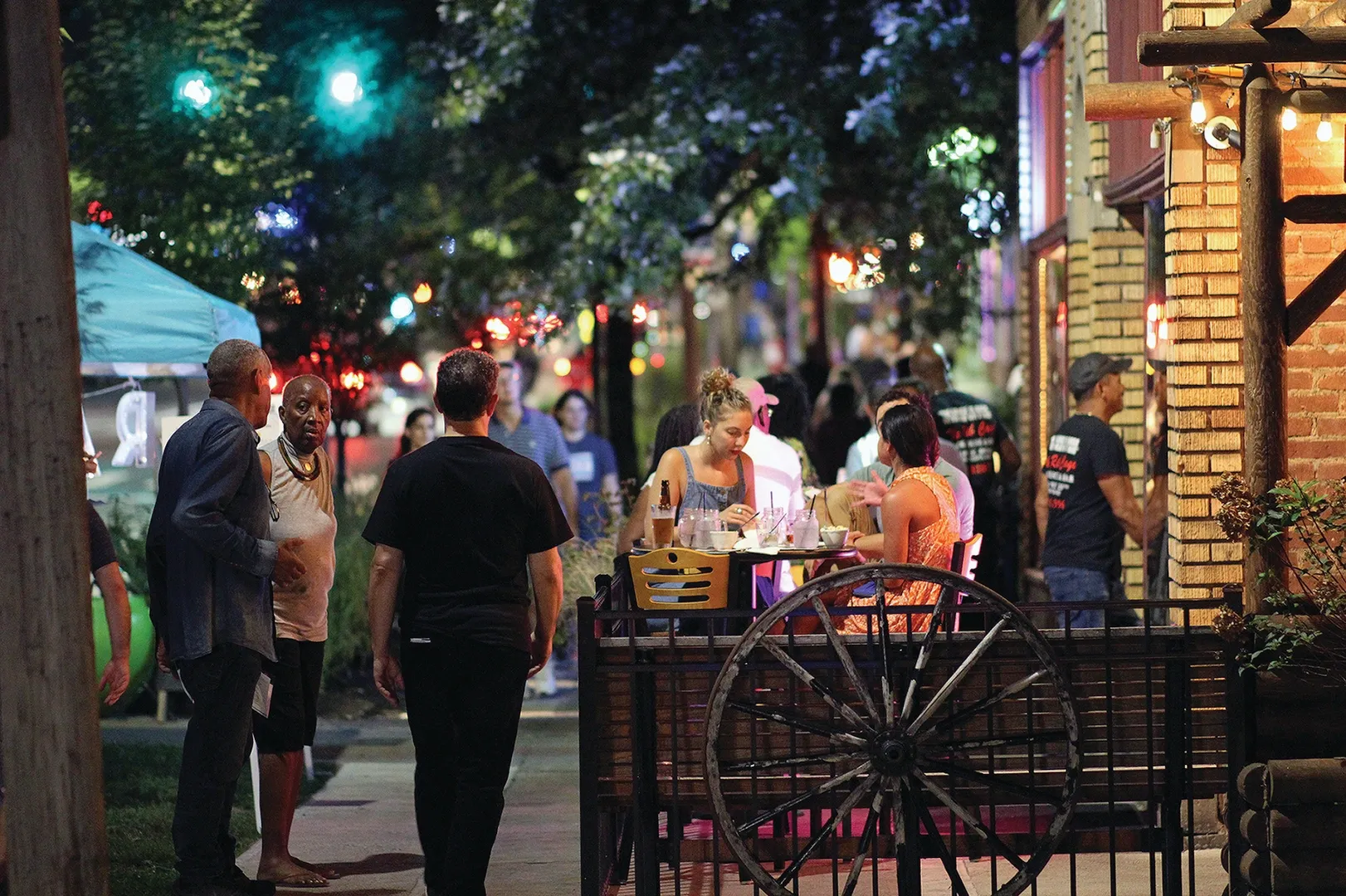 At Flash Gas, our commitment extends beyond delivering propane and gas solutions. We believe in being an active participant in the communities we serve. In this blog post, we shed light on how Flash Gas is dedicated to supporting local causes and initiatives, making a positive impact where it matters most.
Fueling Local Initiatives: Flash Gas recognizes the importance of giving back, and that's why we actively engage in local initiatives that align with our values. From supporting community events to partnering with charitable organizations, we aim to be a catalyst for positive change in every neighborhood we operate in.
Sponsorship and Partnerships: We take pride in sponsoring local events that bring people together. Whether it's a community fair, sports event, or cultural festival, Flash Gas is there, contributing to the vibrancy of the local scene. Through strategic partnerships, we aim to foster a sense of togetherness and celebration.
Community Outreach Programs: Our commitment goes beyond the business aspect. Flash Gas invests time and resources in community outreach programs that address specific needs. This could range from contributing to local food drives to supporting educational initiatives that empower the next generation.
Employee Volunteer Programs: The heart of Flash Gas lies in its people, and our employees are at the forefront of community engagement. We encourage and facilitate volunteer programs, allowing our team members to actively participate in local causes that resonate with them. This not only strengthens our bond with the community but also empowers our employees to make a difference.
Spotlight on Local Success Stories: In this section, we highlight stories of individuals or organizations in the community that have benefited from Flash Gas's support. Whether it's a small business, a community project, or an aspiring athlete, we aim to showcase the positive outcomes of our community-focused initiatives.
How You Can Get Involved: Flash Gas believes in the power of collective action. We encourage our customers and community members to share their ideas for local initiatives or events that could benefit from our support. Together, we can make a lasting impact on the places we call home.
At Flash Gas, we understand that a thriving community is built on collaboration and support. By actively participating in and contributing to local causes and initiatives, we hope to ignite a spirit of positive change that extends far beyond the realm of propane delivery. Join us in making a difference, one community at a time.
Stay tuned for more updates on our community involvement and how Flash Gas continues to fuel positive change. Together, let's create a stronger, more connected community!