Expanding Horizons: Flash Gas Launches in Hamlin, Pennsylvania!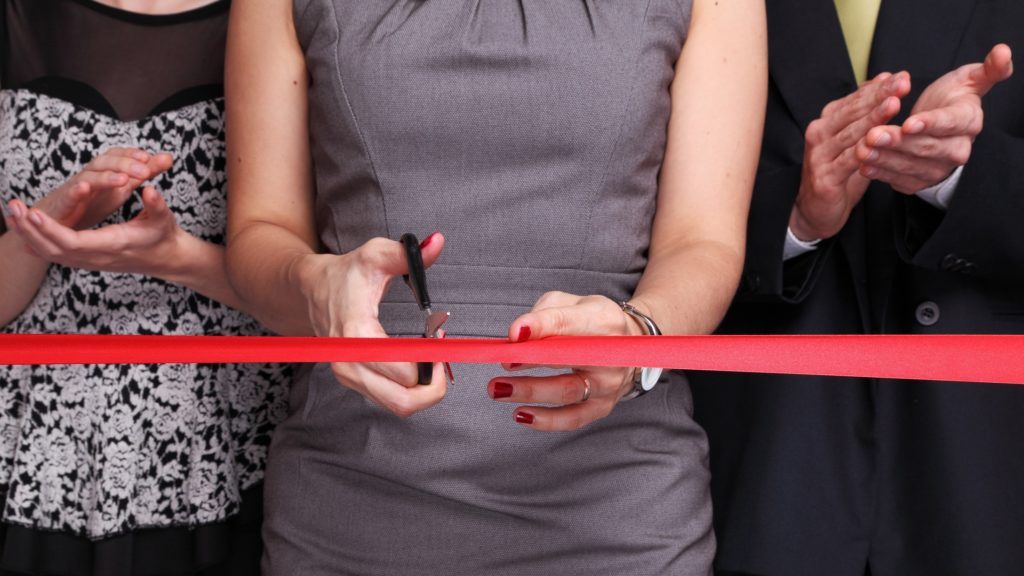 Introduction: At Flash Gas, we're committed to making propane delivery convenient, reliable, and accessible to even more communities. We're thrilled to announce that our services are now available in the picturesque and welcoming town of Hamlin, Pennsylvania! As we expand our reach, we bring with us the same dedication to providing the best propane delivery experience. In this blog post, we're excited to introduce ourselves to the residents of Hamlin and share how Flash Gas can make your life even more comfortable.
Discovering Hamlin, Pennsylvania: Nestled in the scenic Pocono Mountains, Hamlin is a community known for its natural beauty, friendly neighbors, and a strong sense of togetherness. Flash Gas is honored to be a part of this tight-knit community, and we're looking forward to contributing to the convenience and comfort of Hamlin residents.
What Flash Gas Brings to Hamlin: Our propane delivery services are designed with your needs in mind. With Flash Gas, you can count on:
Convenience: Say goodbye to the hassle of propane tank refills. Flash Gas delivers propane right to your doorstep, ensuring you always have a reliable supply.
Reliability: We understand the importance of a steady propane supply, especially during the colder months. Rest assured, Flash Gas is committed to delivering on time, every time.
Safety: Your safety is our top priority. Flash Gas follows strict safety protocols to ensure that your propane delivery is secure and reliable.
Community Values: At Flash Gas, we're not just a propane provider; we're a community partner. We believe in building lasting relationships and contributing to the well-being of Hamlin.
How to Get Started: Joining the Flash Gas community is easy. Download our app, create an account, and start enjoying the convenience of propane delivery at your fingertips. Ordering propane has never been simpler, and with Flash Gas, you're not just a customer; you're part of a community that values your loyalty.
Conclusion: As we launch our services in Hamlin, Pennsylvania, we're excited to be a part of your community. Flash Gas is here to make your life easier and more comfortable. Whether you're a longtime resident or new to the area, we're ready to provide reliable propane delivery with a friendly touch. Welcome to Flash Gas, Hamlin! Thank you for choosing us as your propane partner.
Download the Flash Gas app today and experience propane delivery that prioritizes your needs and safety. We look forward to serving you and being a part of the Hamlin community.