Coming Soon: Flash Gas's Grand Arrival in Hawaii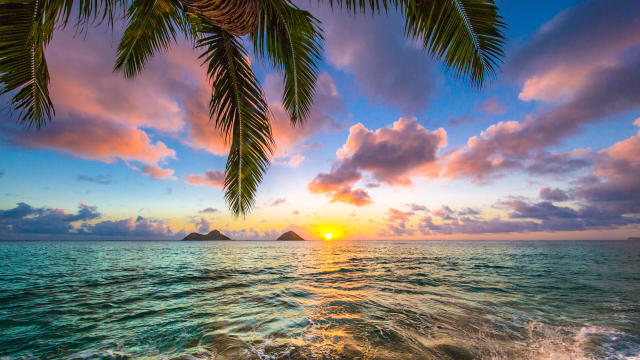 The gentle sound of the ocean, the swaying palm trees, and the spirit of aloha are all synonymous with the stunning islands of Hawaii. And now, there's something new to add to the list of Hawaiian delights: Flash Gas! We are thrilled to announce our arrival in the beautiful state of Hawaii, ready to bring our seamless gas delivery services to all Hawaiian citizens.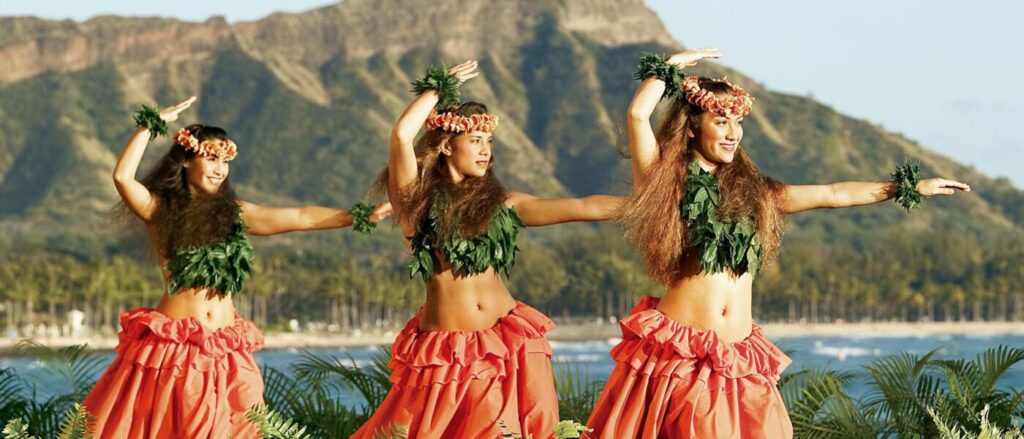 Aloha to Convenience
At Flash Gas, we believe in delivering not just propane but also unparalleled convenience. Our expansion to the Aloha State is a testament to our commitment to making your life easier, whether you're a local resident or a visitor seeking a hassle-free way to enjoy your time in Hawaii.
What We Offer
Flash Gas is here to meet your propane needs with a smile. Our range of services includes:
1. Propane Delivery: Say goodbye to the hassle of transporting heavy propane tanks. Flash Gas will deliver propane directly to your doorstep, ensuring you always have a convenient supply.
2. Fast and Reliable Service: We understand that time is precious, especially in Hawaii. That's why our delivery service is not only reliable but also swift, so you can continue enjoying the beauty of the islands.
3. User-Friendly App: Our user-friendly mobile app allows you to place orders, track deliveries, and manage your account with ease. We're all about giving you the control you deserve.
Why Flash Gas?
Our commitment to excellent service and user convenience sets us apart. Flash Gas is more than just a gas delivery service; we're your partner in ensuring a smooth and memorable Hawaiian experience.
Explore the Islands with Confidence
Whether you're planning a beachside barbecue, a camping trip to the volcanoes, or a quiet evening under the stars, Flash Gas is here to fuel your adventures. You can now explore the islands with confidence, knowing that your propane needs are in good hands.
Join the Flash Gas Community
As we launch our services in Hawaii, we're excited to welcome you to the growing Flash Gas community. Our commitment to exceptional service, reliability, and convenience goes hand in hand with the spirit of aloha.
Conclusion: Join Us on this Exciting Journey
We invite you to embark on this exciting journey with Flash Gas in Hawaii. Your convenience is our priority, and we can't wait to provide you with the best gas delivery experience you've ever had.
Stay tuned because our official launch in Hawaii is just around the corner. Be prepared to experience a new level of ease and reliability in your propane needs. Keep an eye on our website and social media for updates and special promotions.
Aloha, Hawaii! Together, we'll make each moment more enjoyable, and every propane delivery will remind us of the spirit of aloha. Thank you for welcoming Flash Gas to your beautiful islands, and we look forward to serving you soon!